Meet Our Experienced And Courteous Team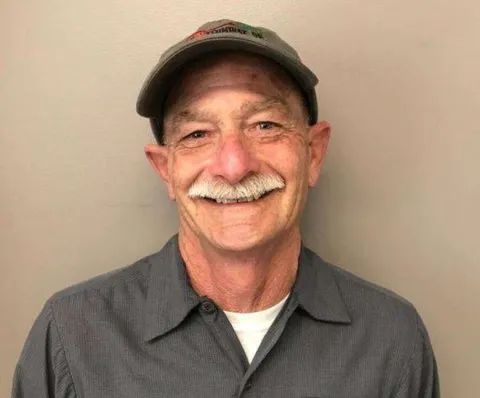 Garry Jacobs has been with Logan Extermination for over 15 years. He takes care of our business customers with all their insect and rodent needs. He has many pesticide endorsements, and can take care of all pest control needs.
Levi Wallace has been with Logan Extermination for 7 years. He has multiple pesticide endorsements. He is also our lead fruit tree pruner. Levi is hard-working, thorough, friendly and dependable. When he is at your property you may very likely find him playing with your dog or any other pet you may have.