LAWN AND YARD MAINTENANCE, CONTROL & PRESERVATION​
Much can threaten the lawn you worked so hard to make green and lush. Earwigs, grubs, moths, billbugs, dandelions and other weeds and pests are all enemies of beautiful front and back yards. Rely on the team at Logan Extermination for the lawn care services you need. 
A big factor in your yard's health is lawn fertilization. Fertilizer is the food your lawn needs to grow to be strong and healthy to better fend off threats from weeds and pests. It can be hard for homeowners in Logan, Utah to know just what proportions of fertilizer are right for their lawns. But don't worry, the professionals at Logan Extermination will treat your lawn with the right fertilizers all season long.
Our team also provides lawn aeration services to customers throughout Logan, Utah and the surrounding area. We use a machine fitted with spikes to make holes in the soil throughout your lawn. When soil is too compacted, water and nutrients are unable to reach the grass's roots. When you get your lawn aerated before fertilization, you get a much better result.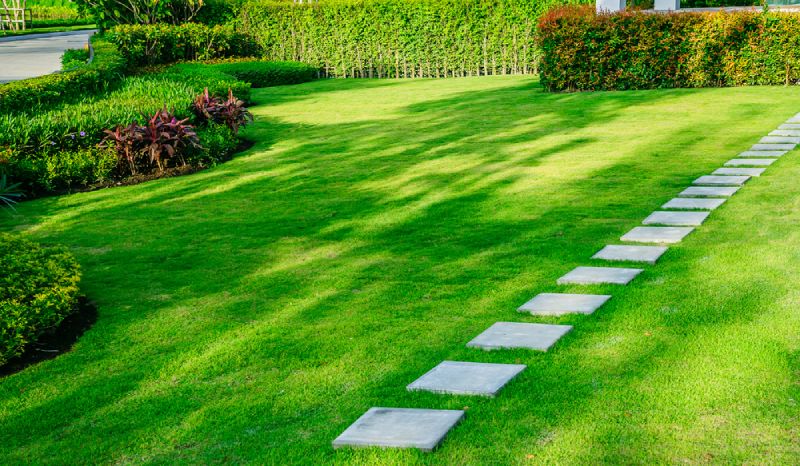 What can be frustrating when you're aerating and fertilizing your lawn is to see a lot of weeds pop up. To combat the emergence of weeds in your lawn, Logan Extermination spreads weed killer, which targets the specific weeds in your lawn. We vary the ingredients in our weed-killing cocktail based on the time of year and the particular weeds your lawn is battling. 
Keep your Utah lawn green all summer with lawn care maintenance and services from Logan Extermination.
PRE-EMERGENT & SPRING FERTILIZER: (EARLY APRIL)​
Broadleaf Weed Killer & Fertilizer: (Late April, May)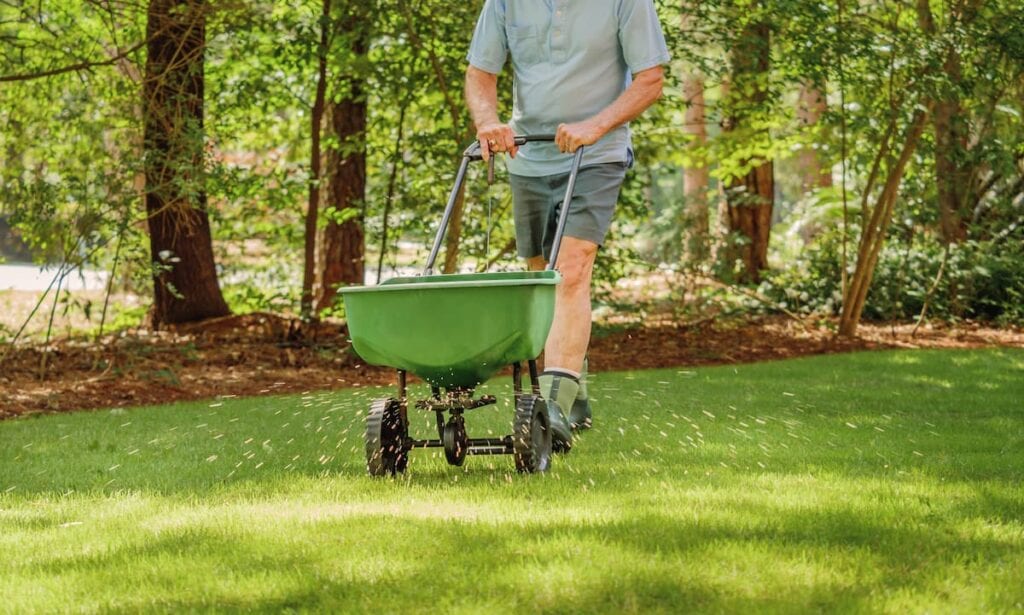 Lawn Insecticide & Fertilizer: (May/June)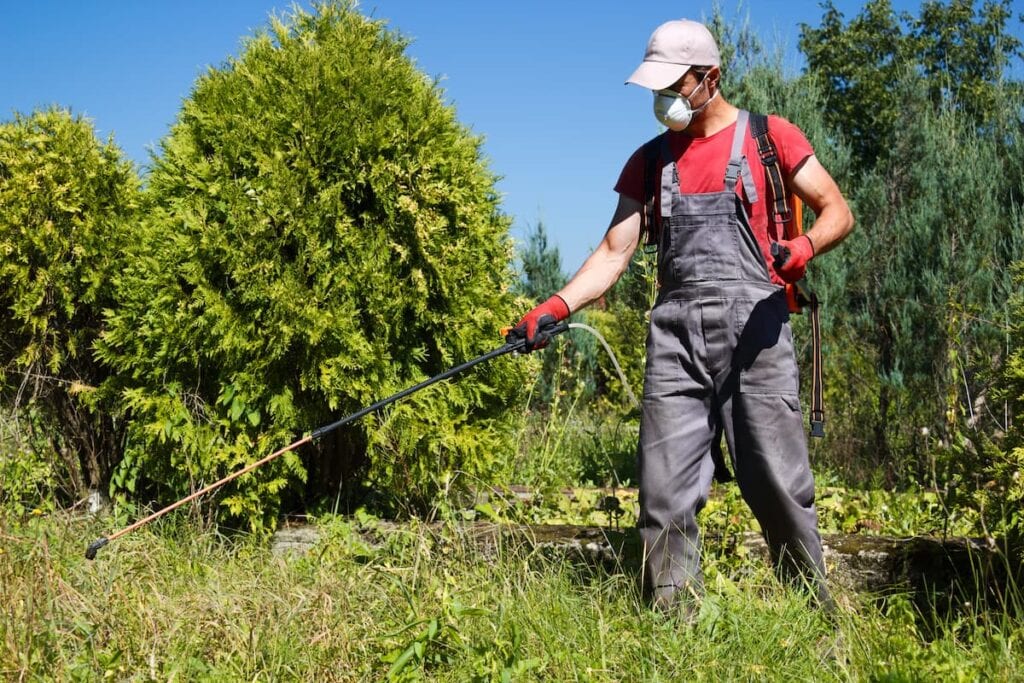 Lawn & Insect Control: (June/August)
Fall Weed Control & Winterization: (September)